Understanding the SECURE Act 2.0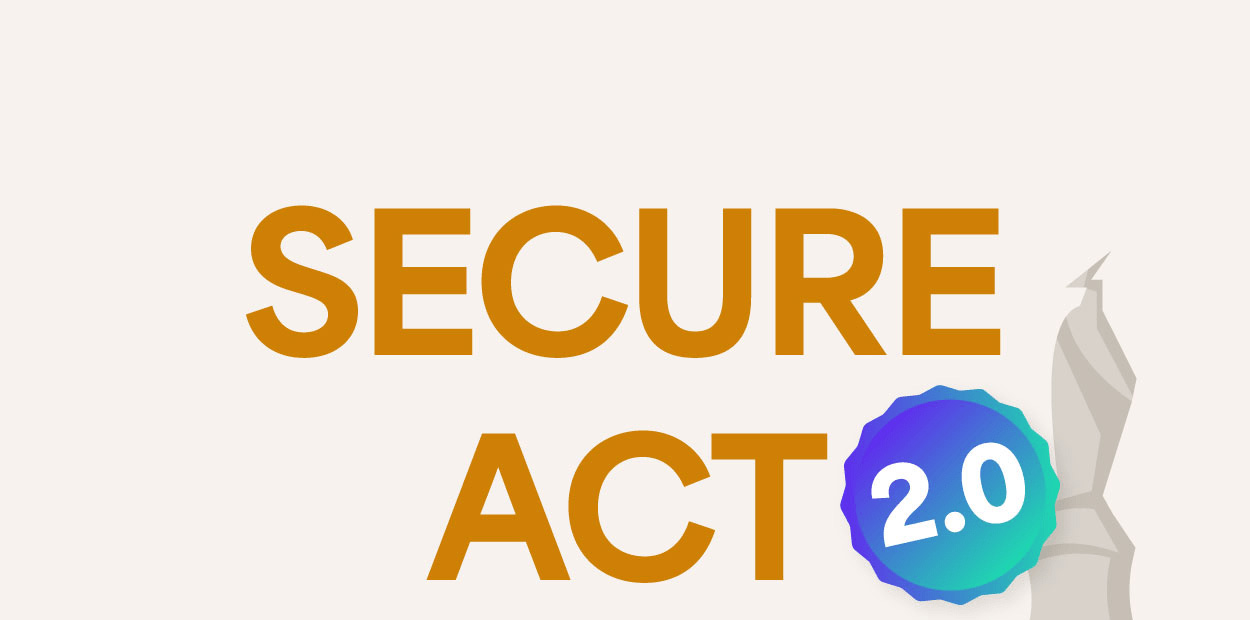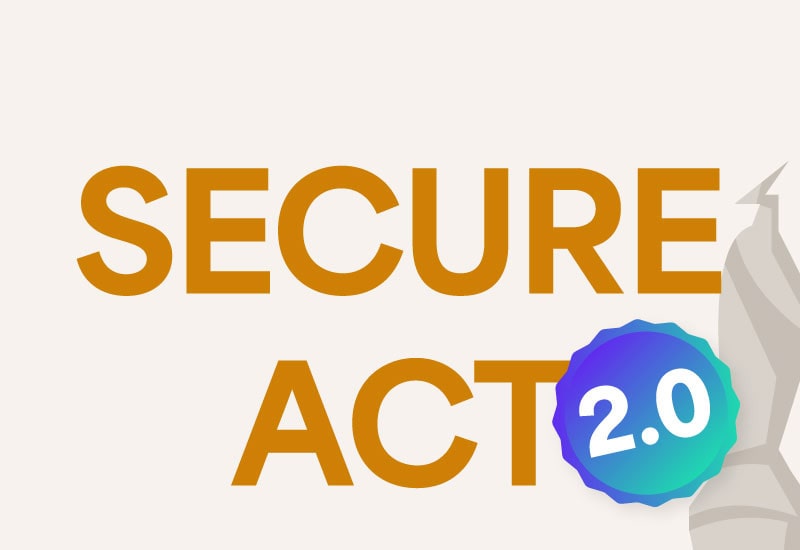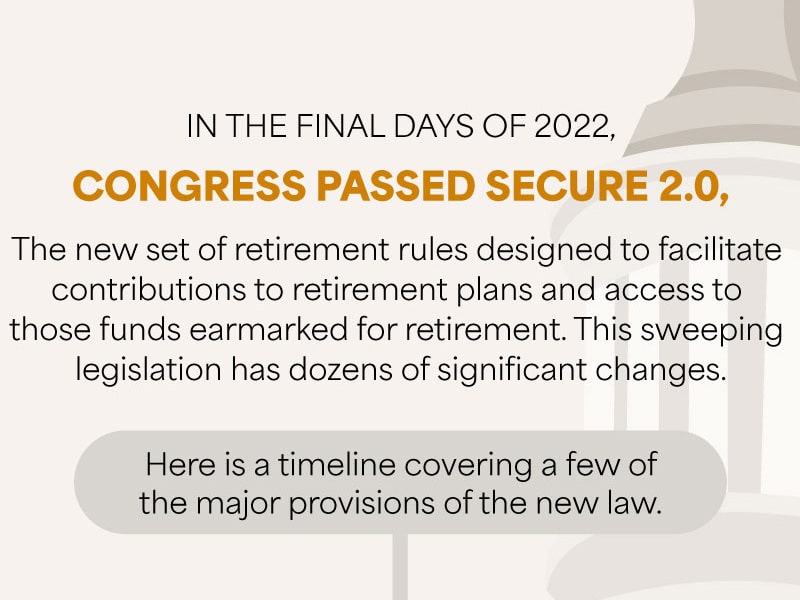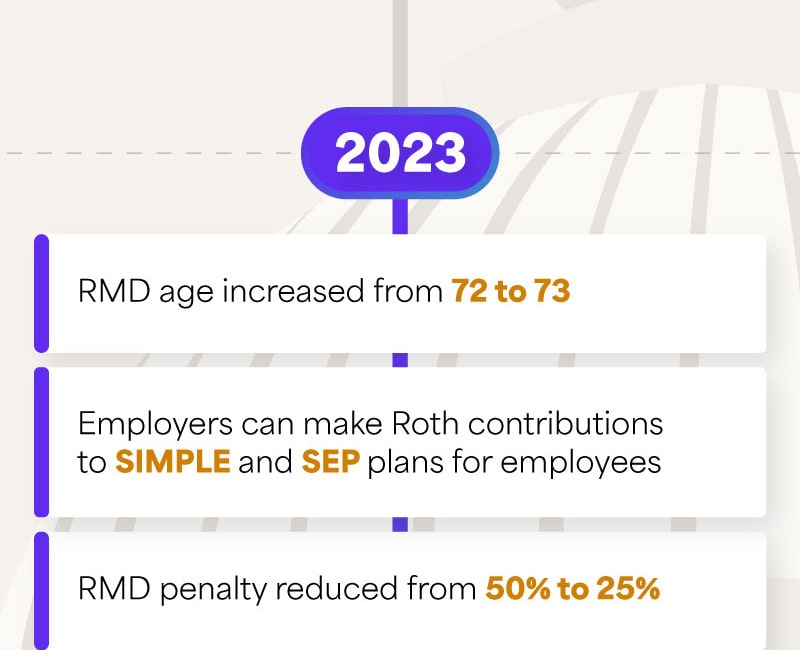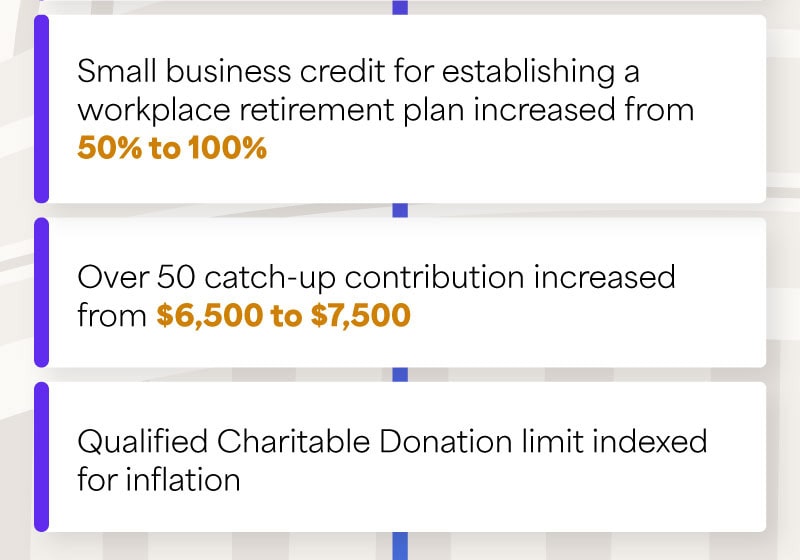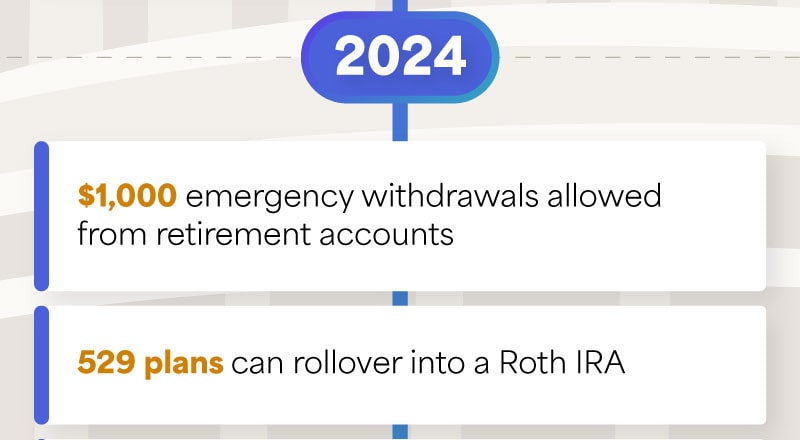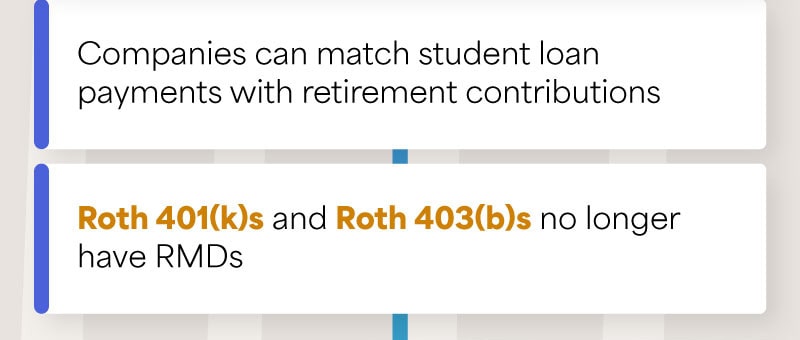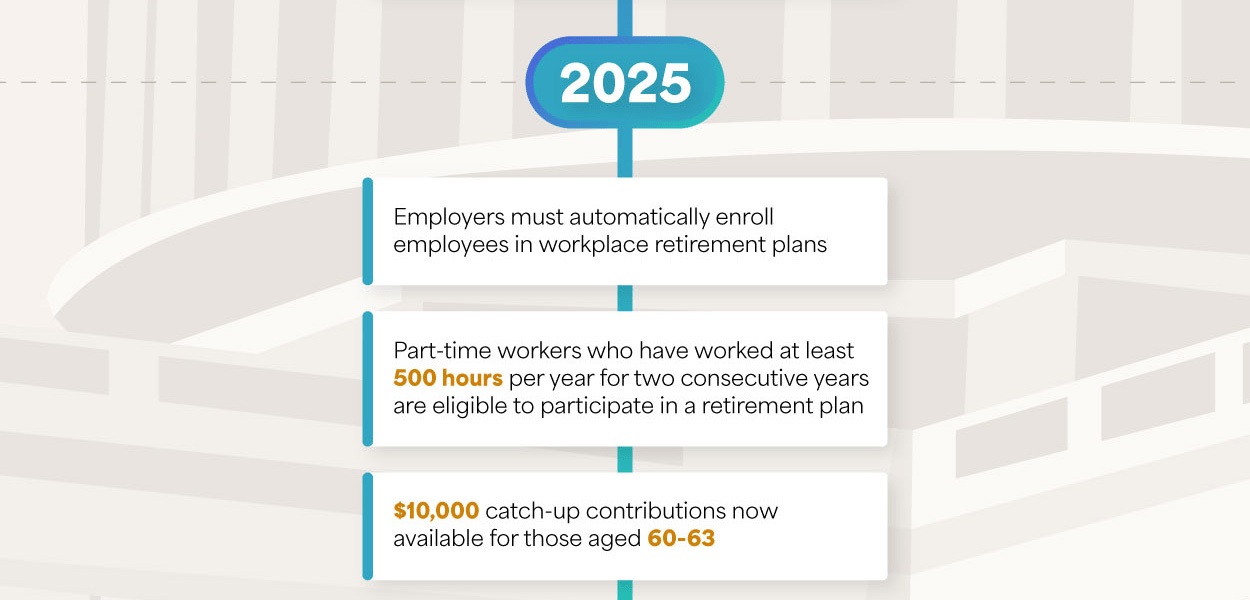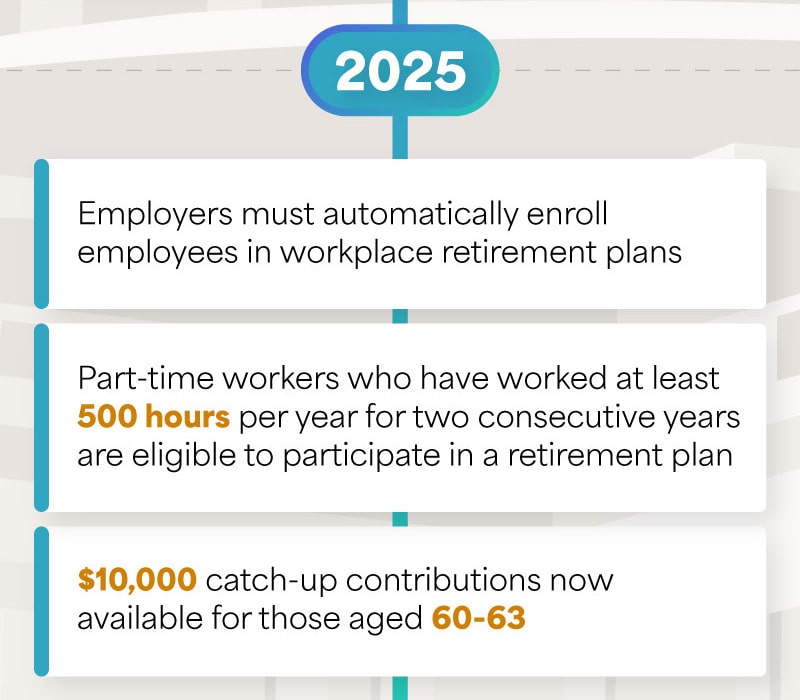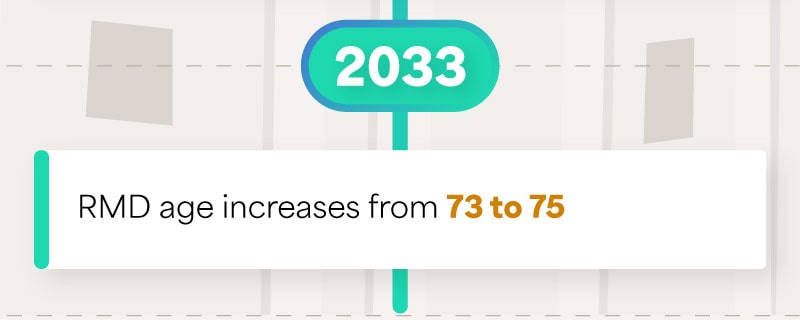 Related Content
Tulips were the first, but they won't be the last. What forms a "bubble" and what causes them to burst?
What does it take to be an accredited investor? Explore the details, & the types of investments offered to those who qualify.
It's never a bad time to speak with your financial professional about changes in your situation.