Why do Renters Have to Save More?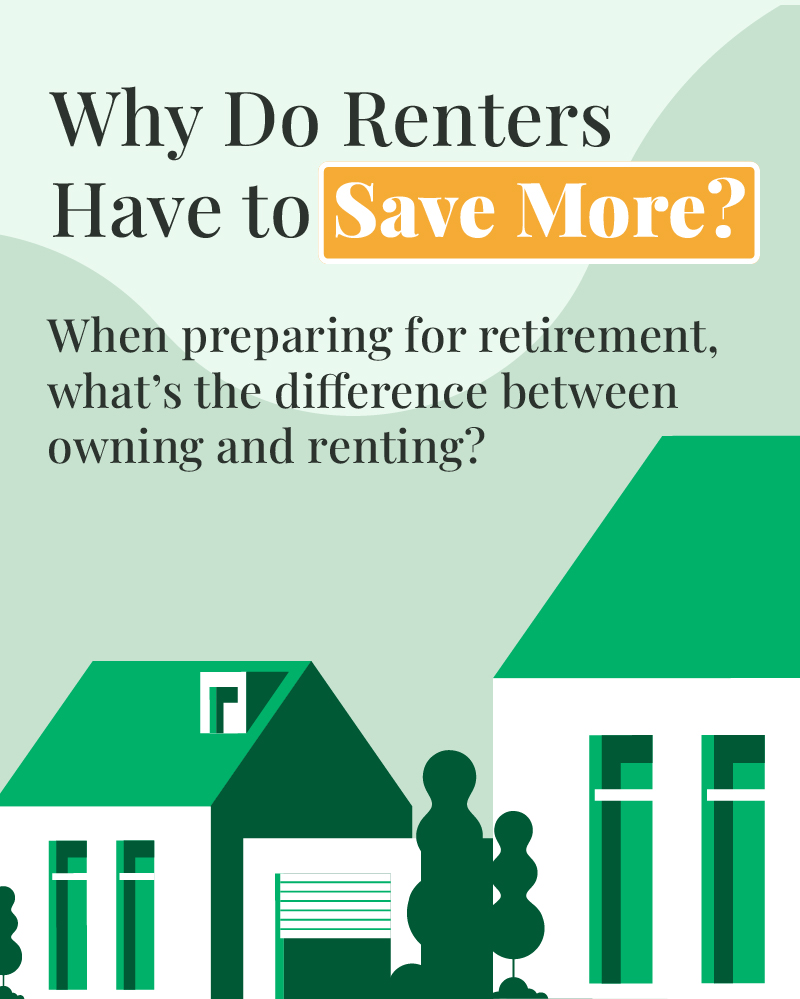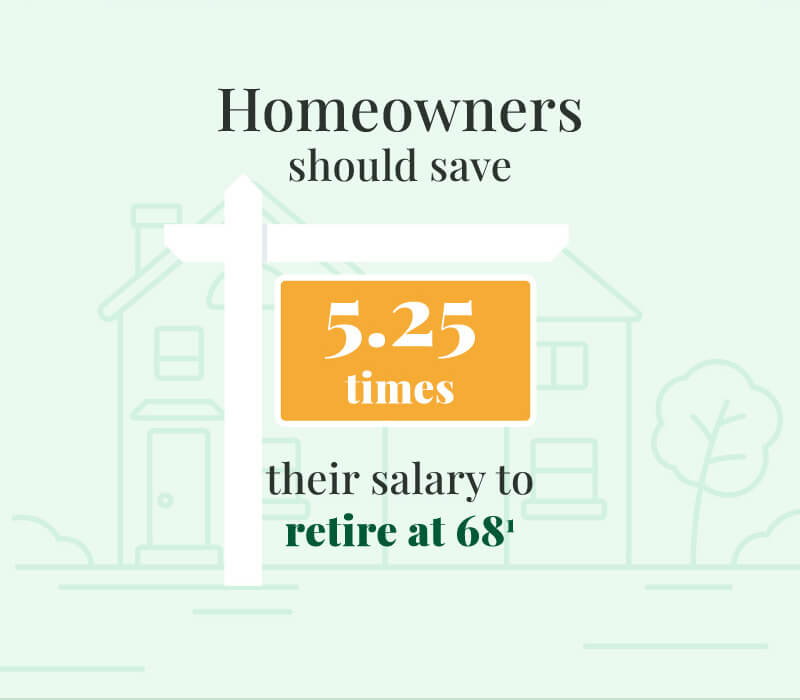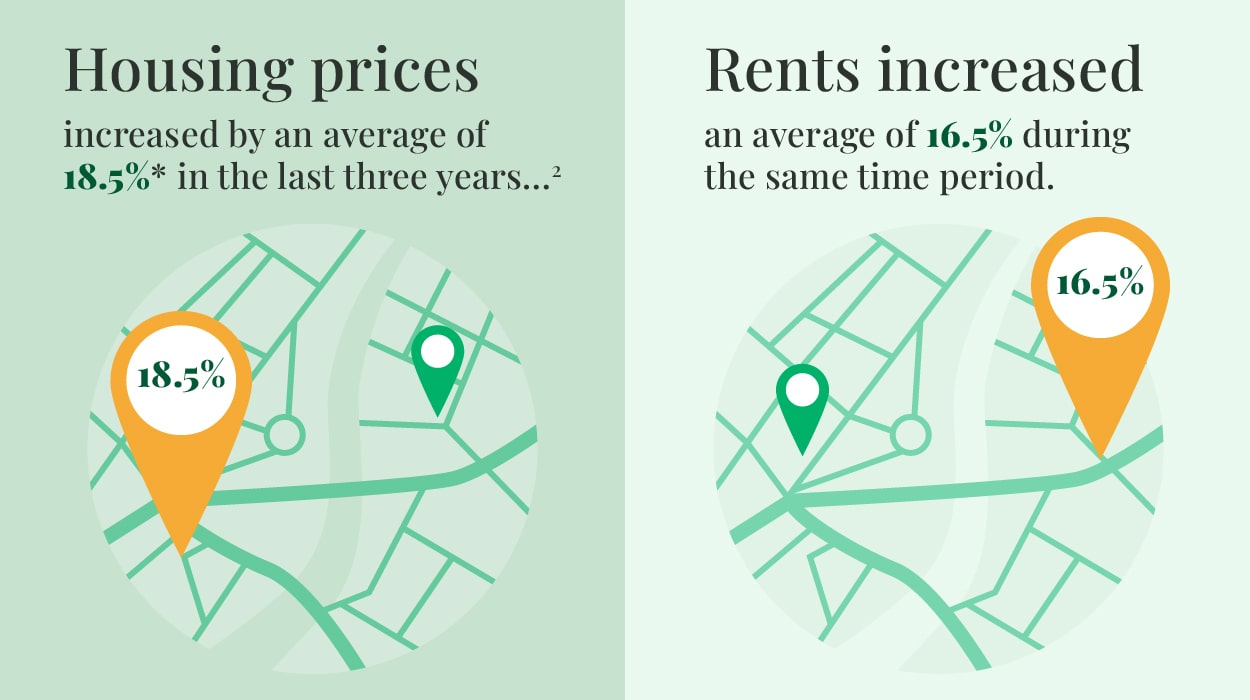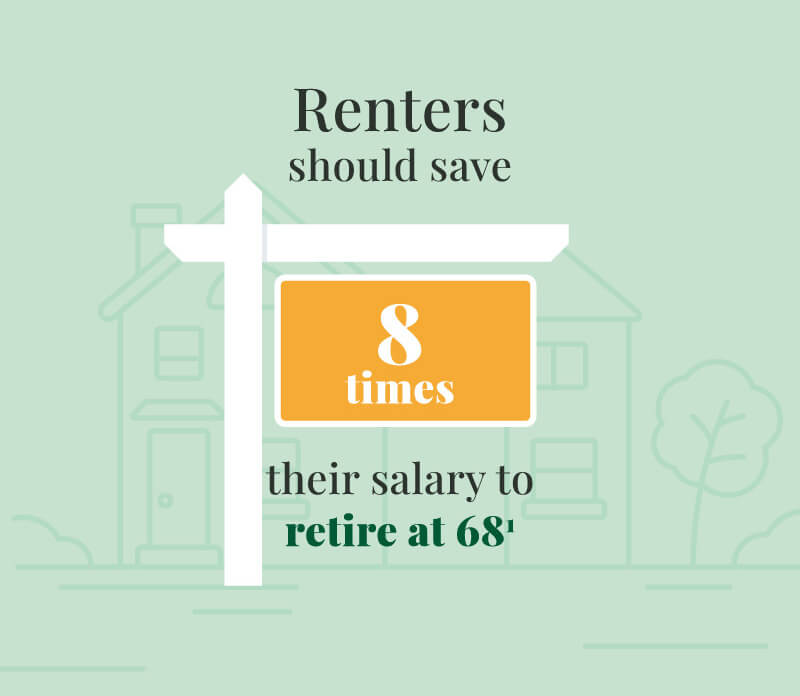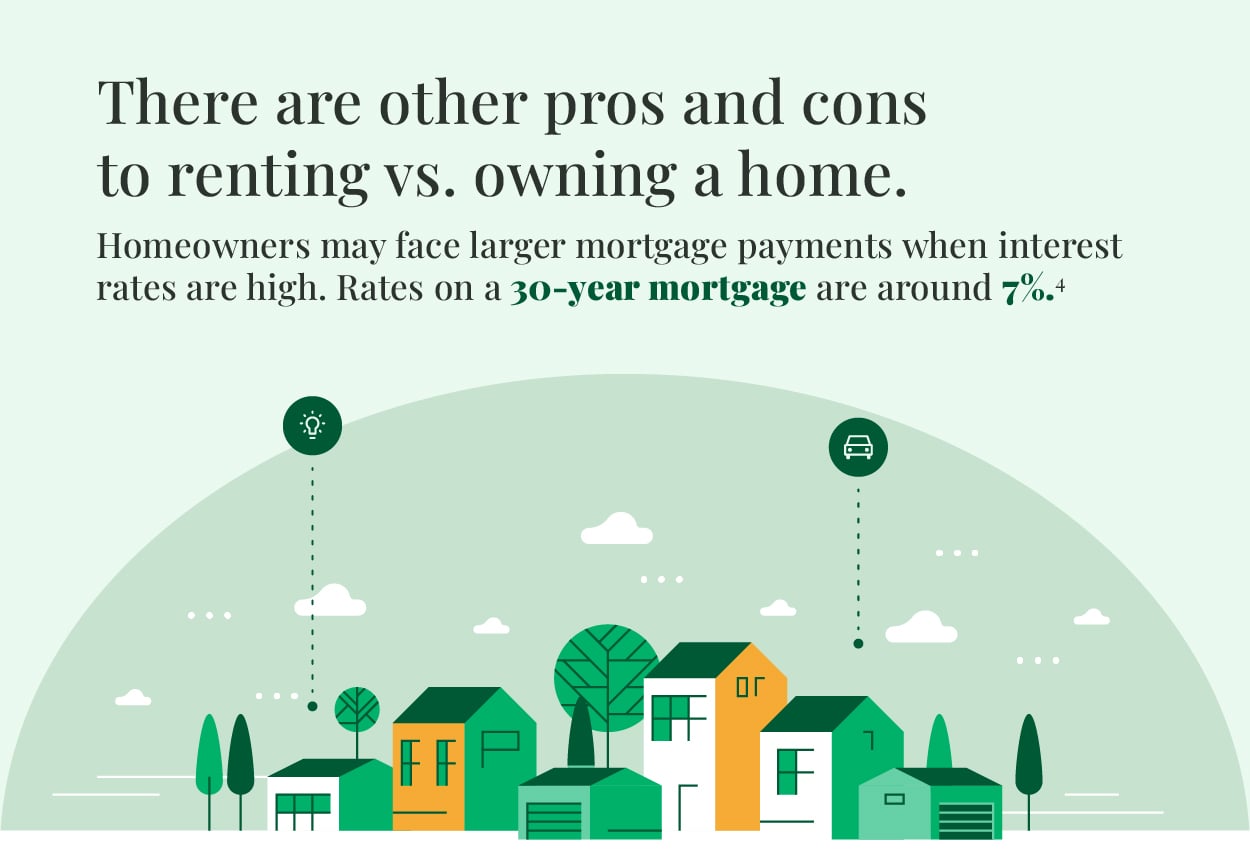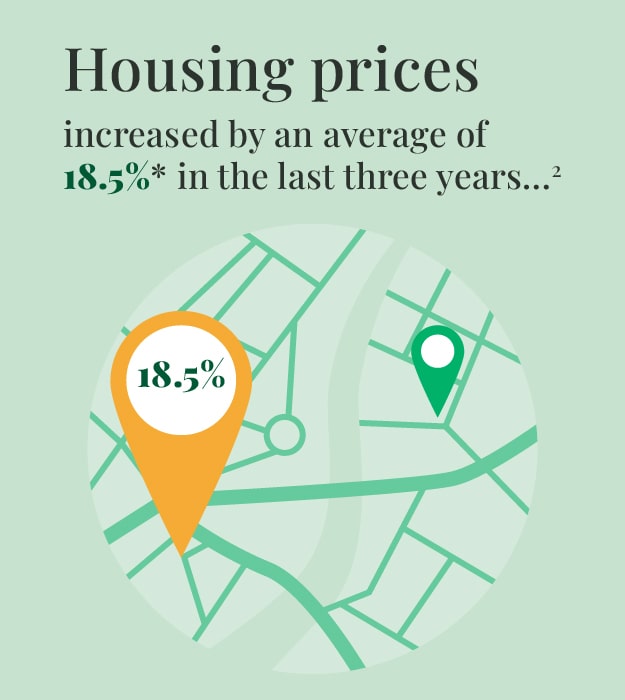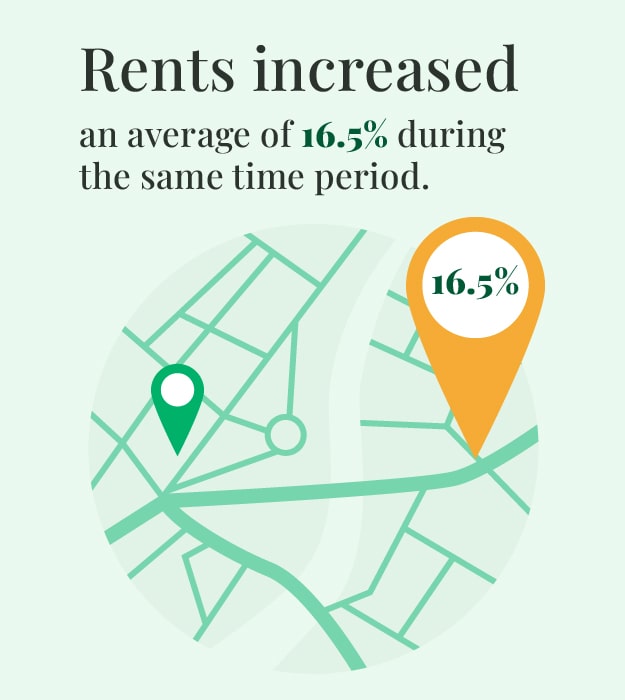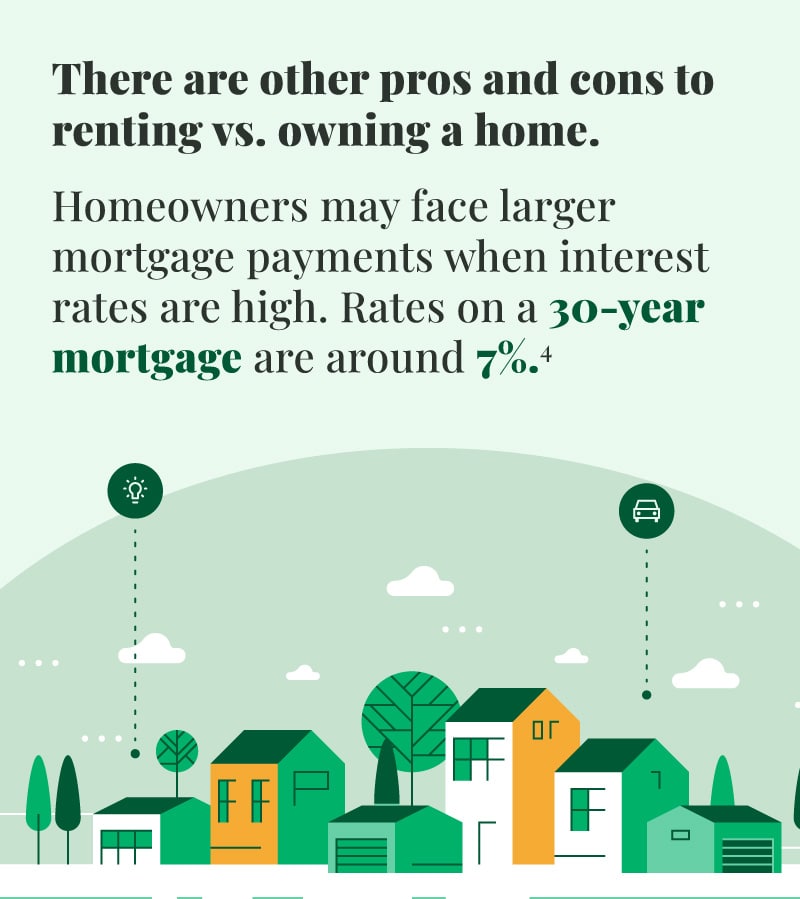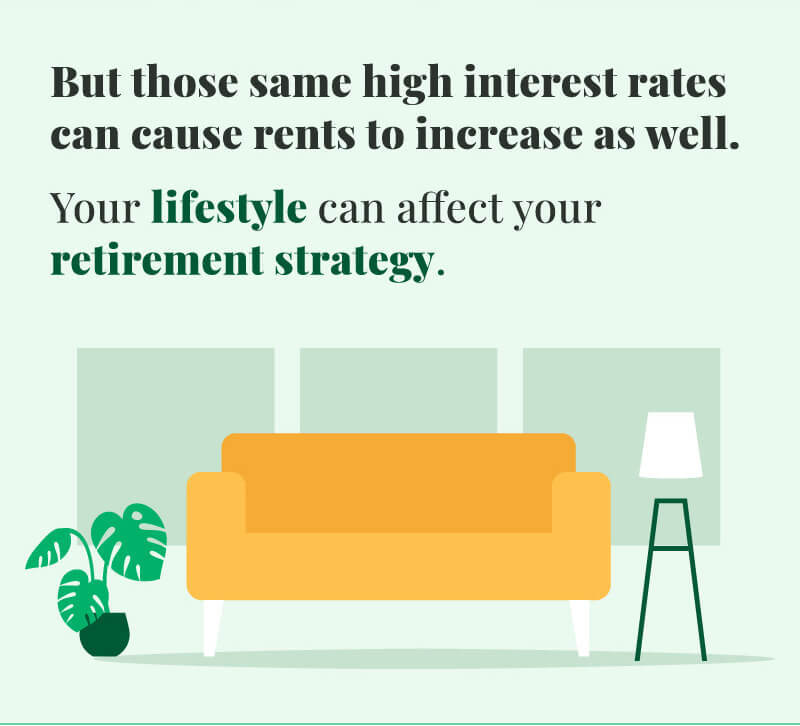 Related Content
Here is a quick history of the Federal Reserve and an overview of what it does.
Solve a mystery while learning how important your credit report is with this story-driven interactive.
There's an alarming difference between perception and reality for current and future retirees.