Bull & Bear Markets: A Timeline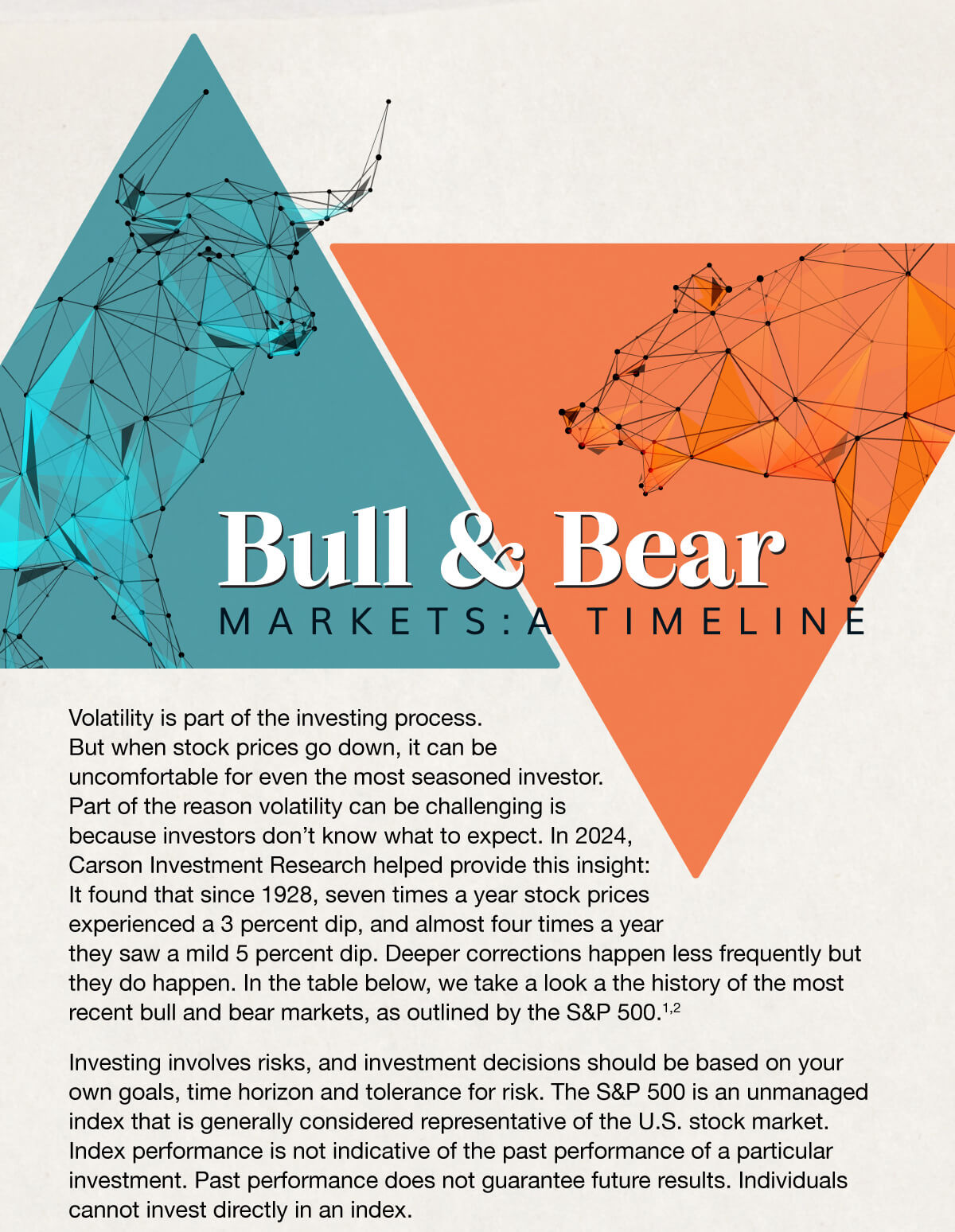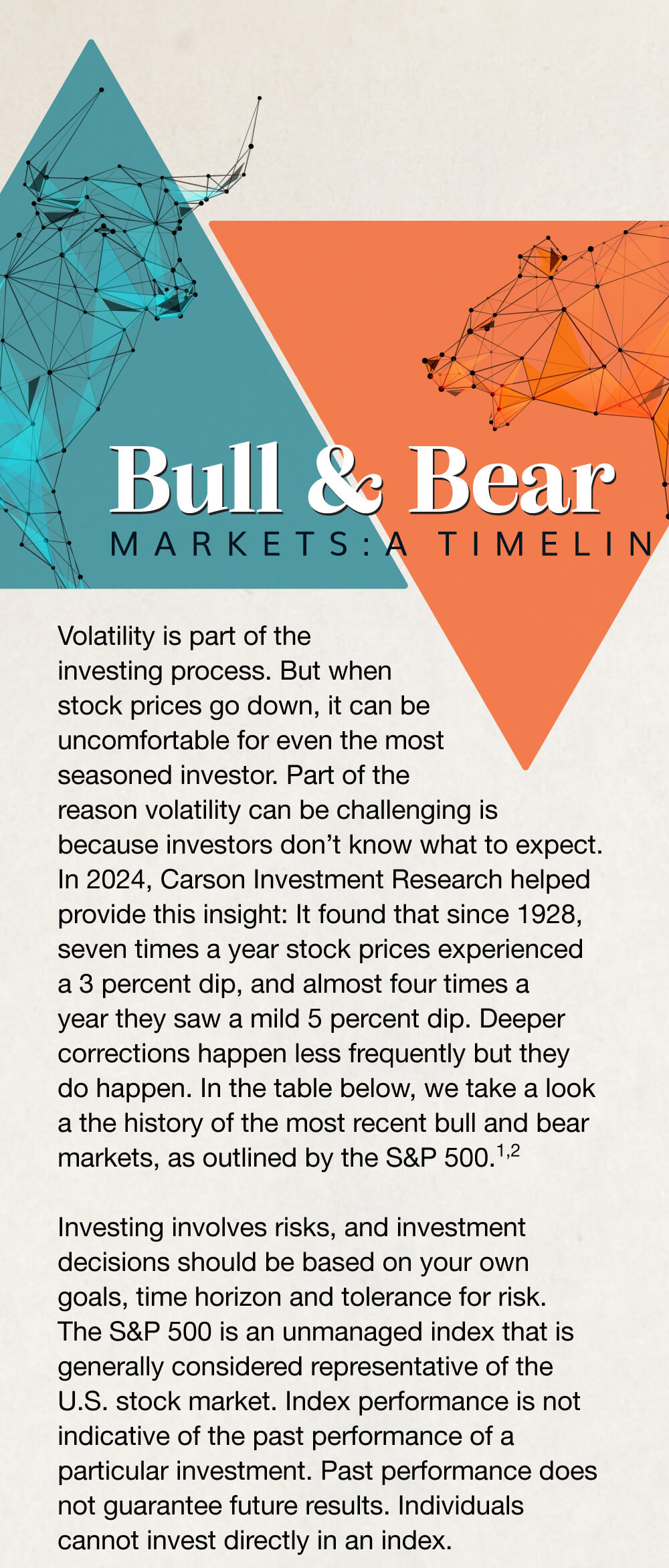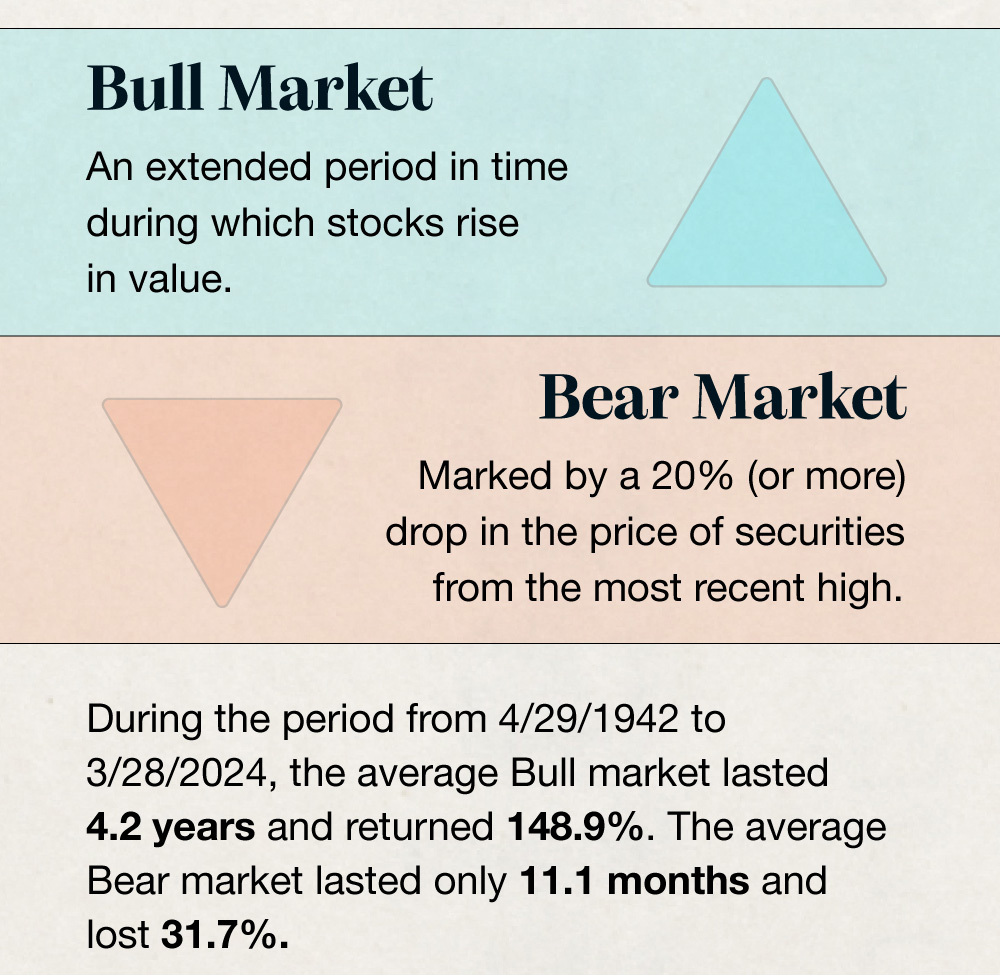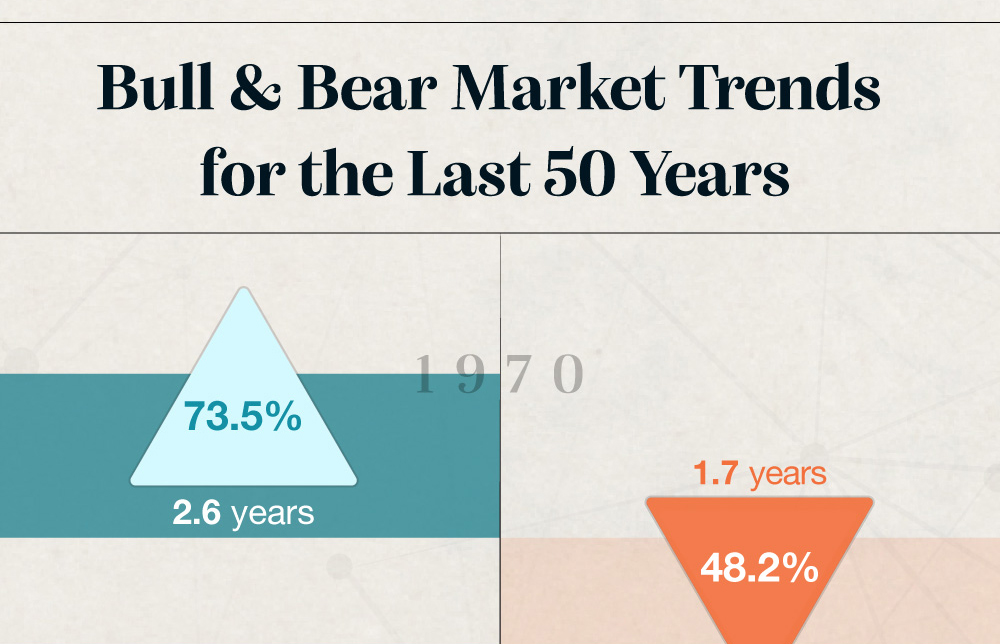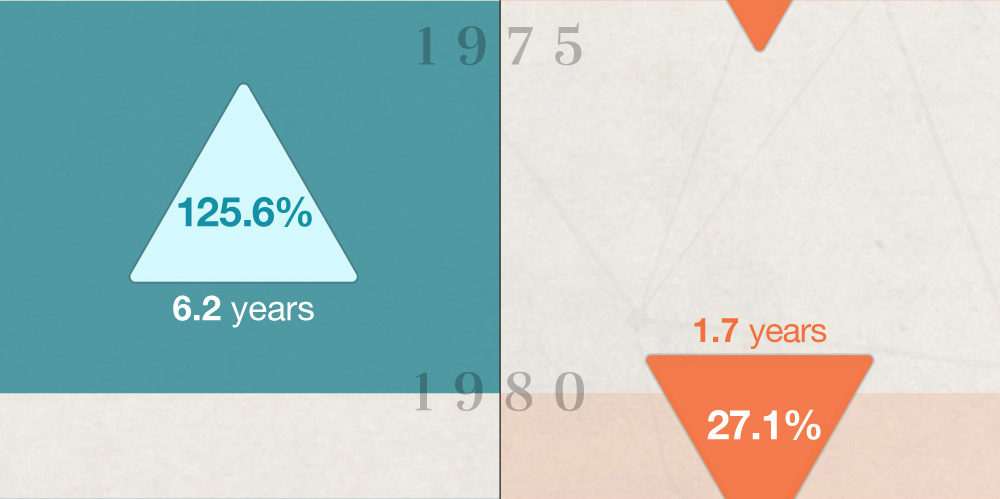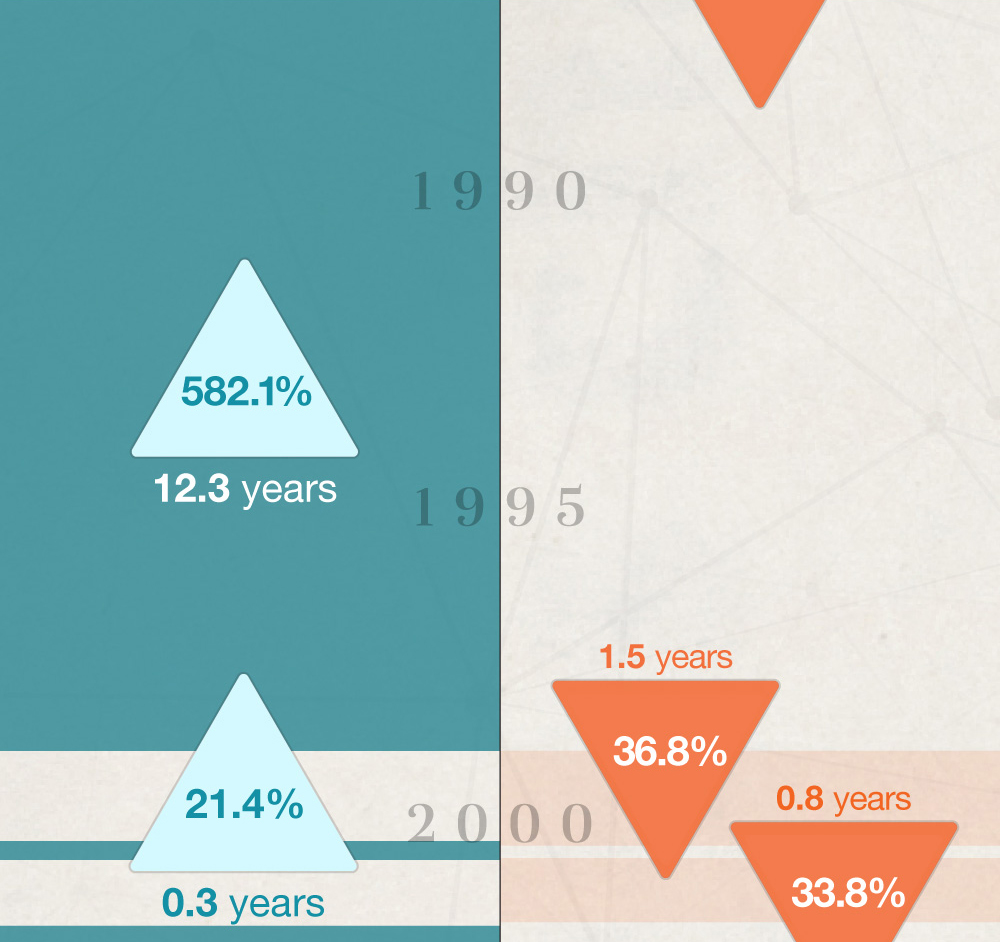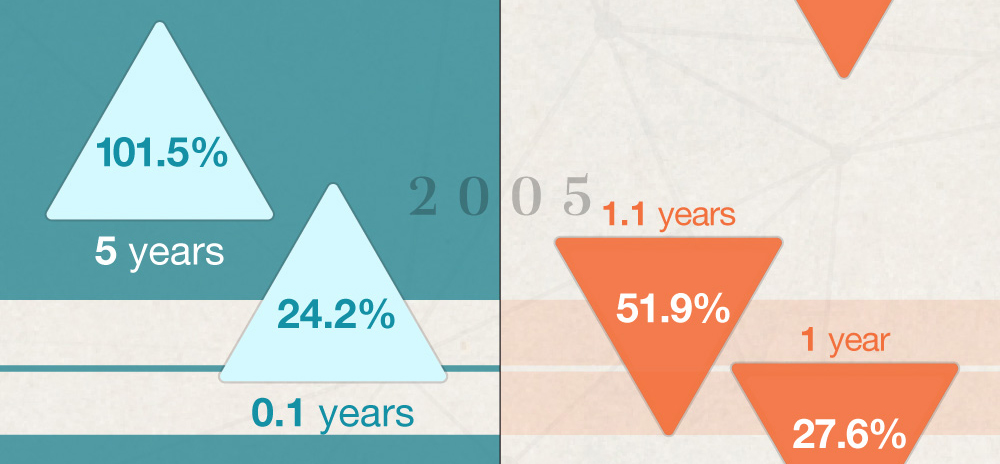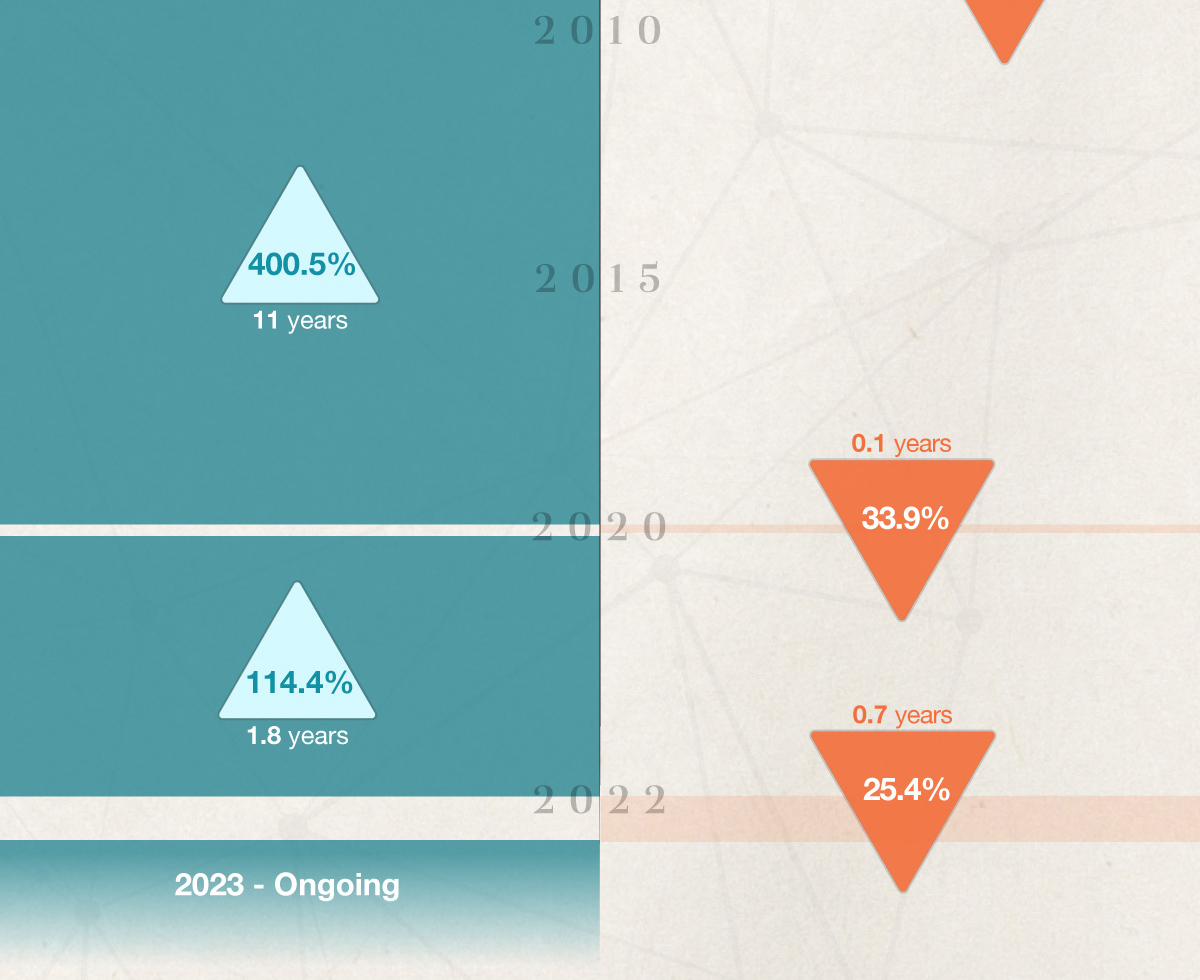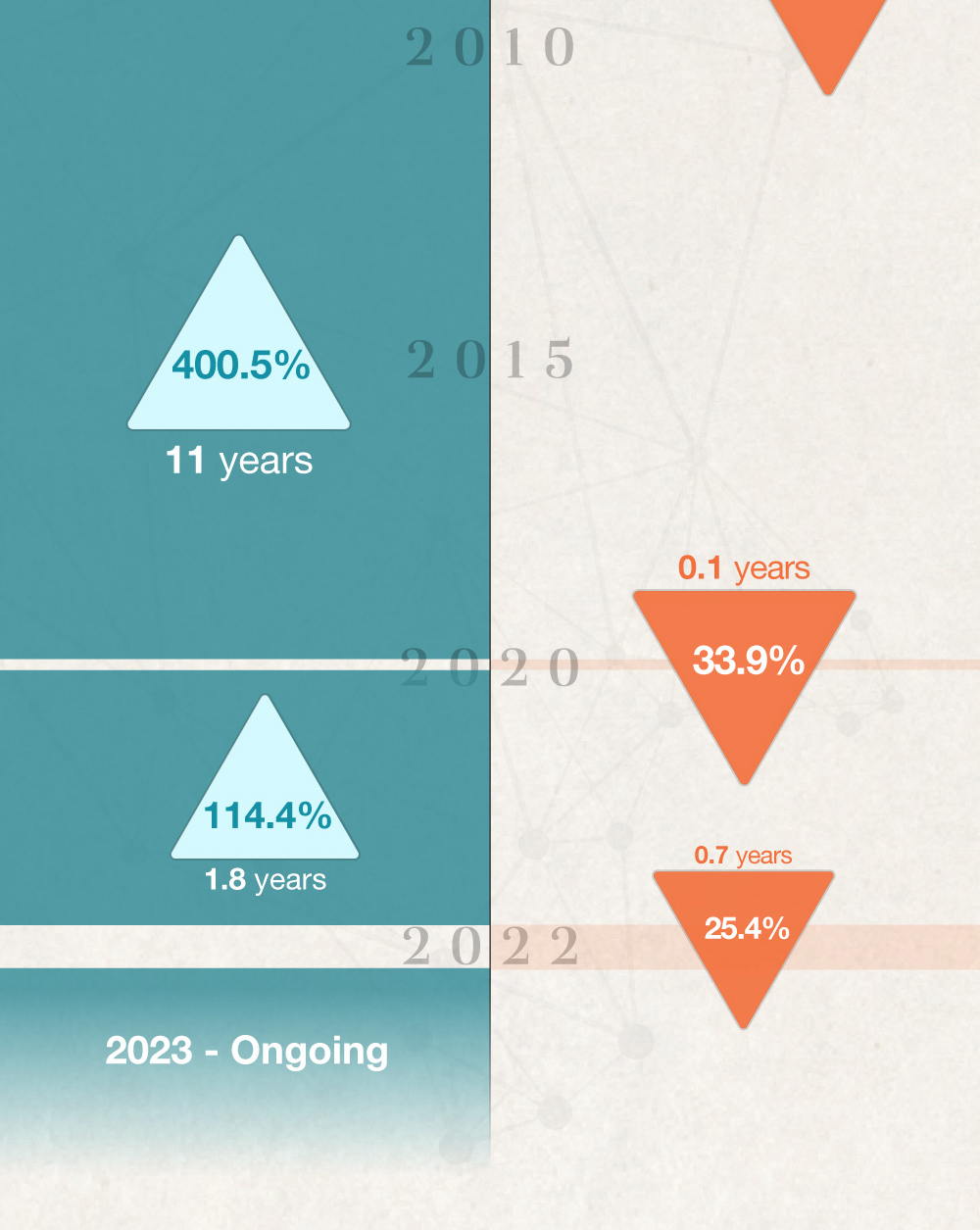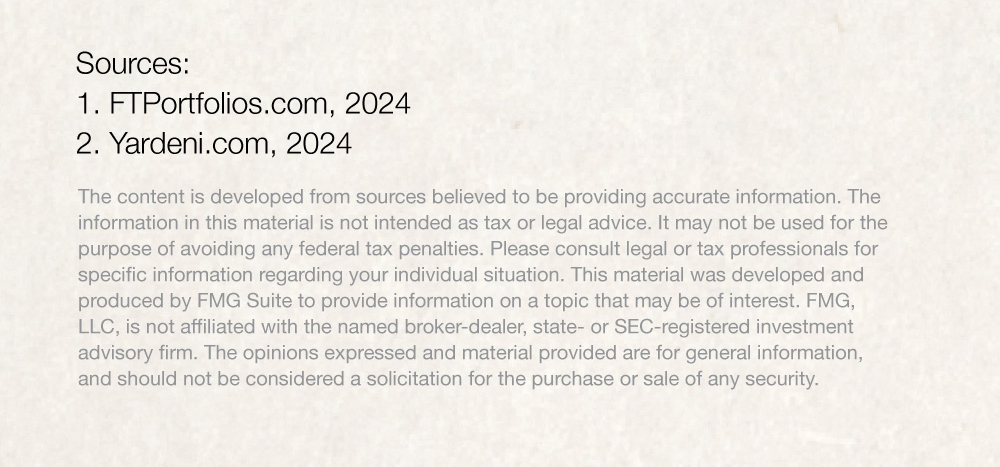 Related Content
Do you have intellectual property? Consider how you might include your IP into your estate strategy in this detailed article.
In investments, one great debate asks the question, "Active or Passive Investing: Which Is Better?"
If you're thinking of leasing a new car, then you shouldn't forget about gap insurance.