Bull & Bear Markets: A Timeline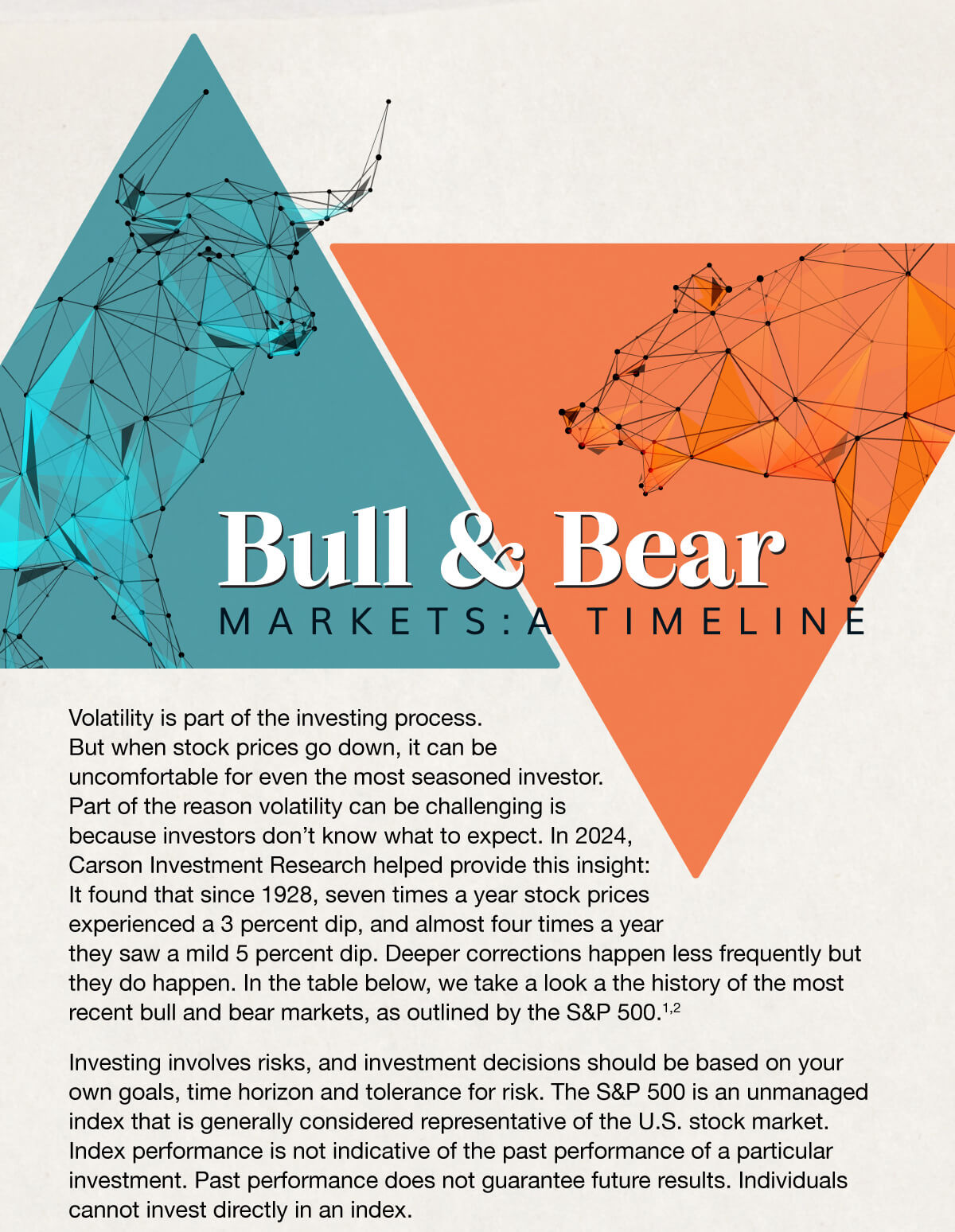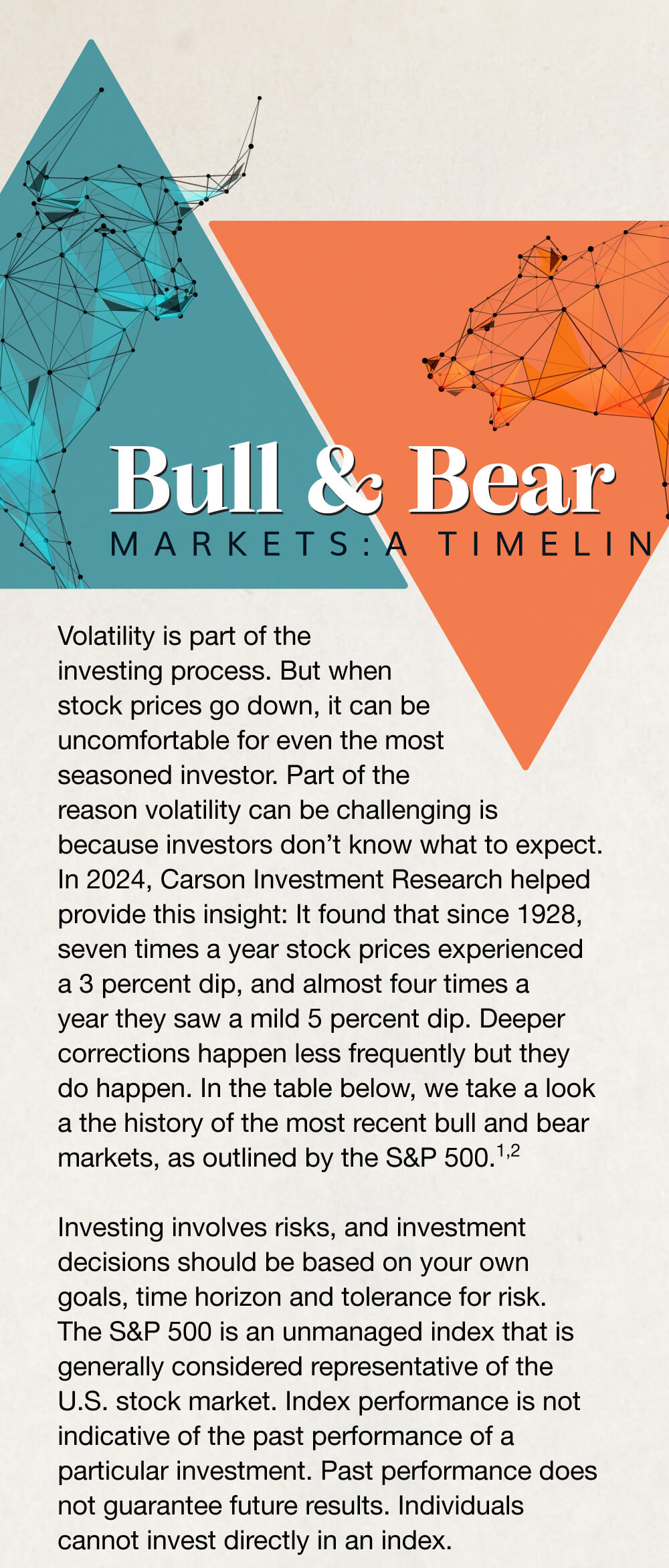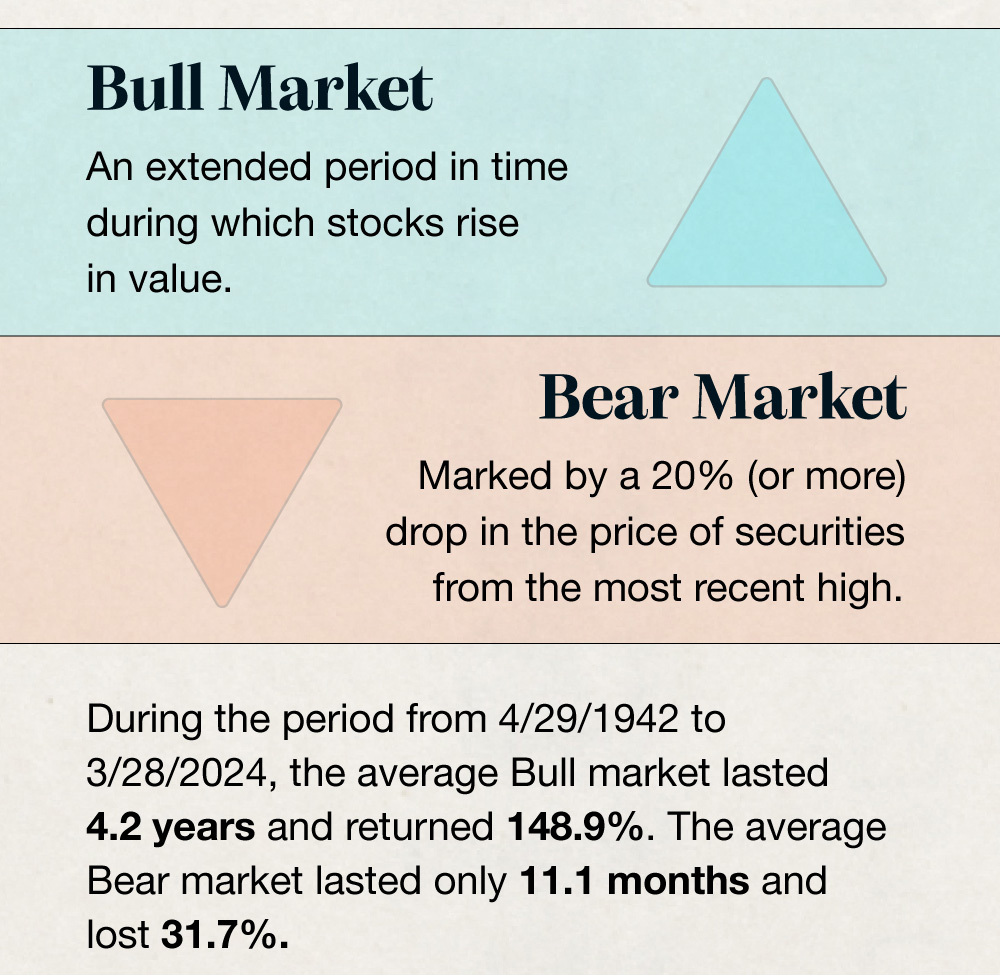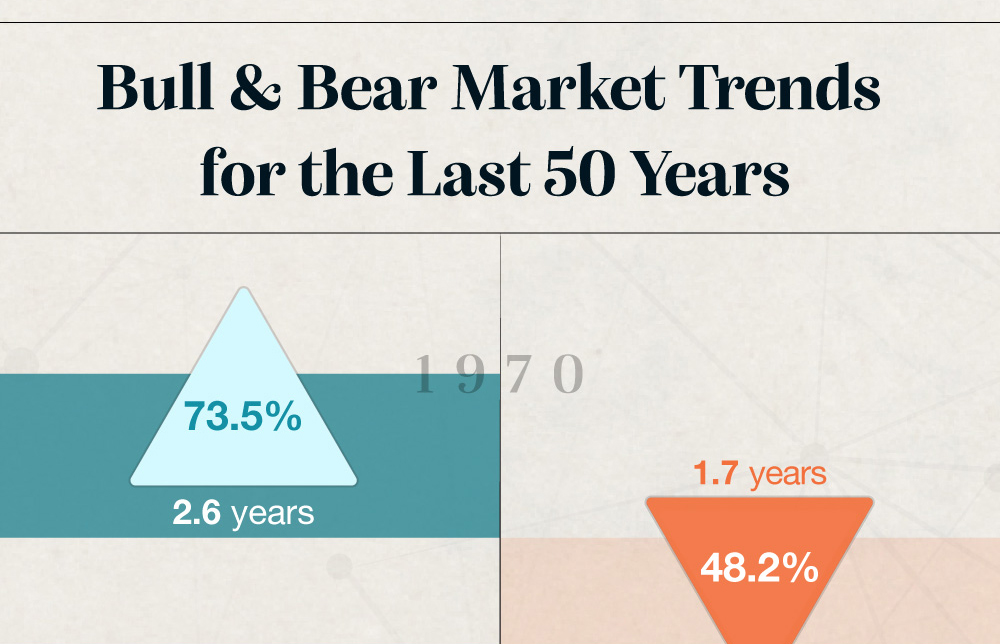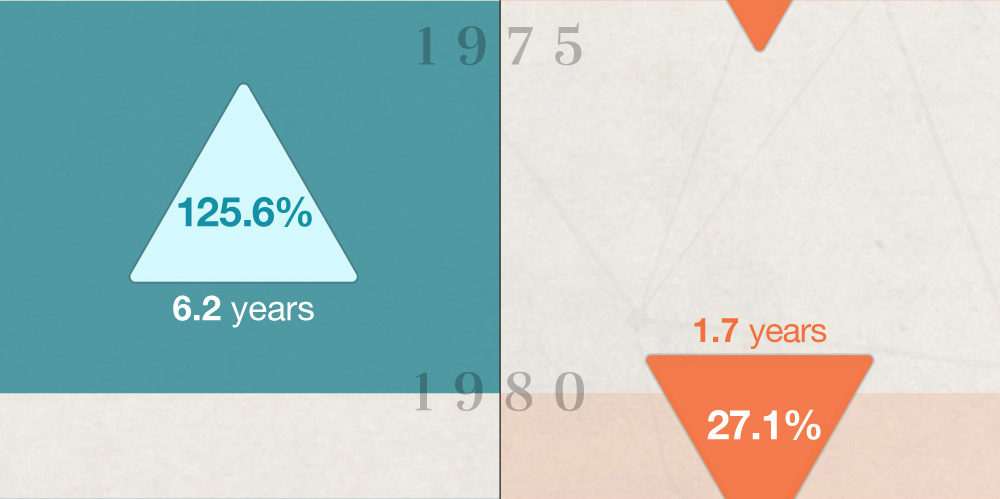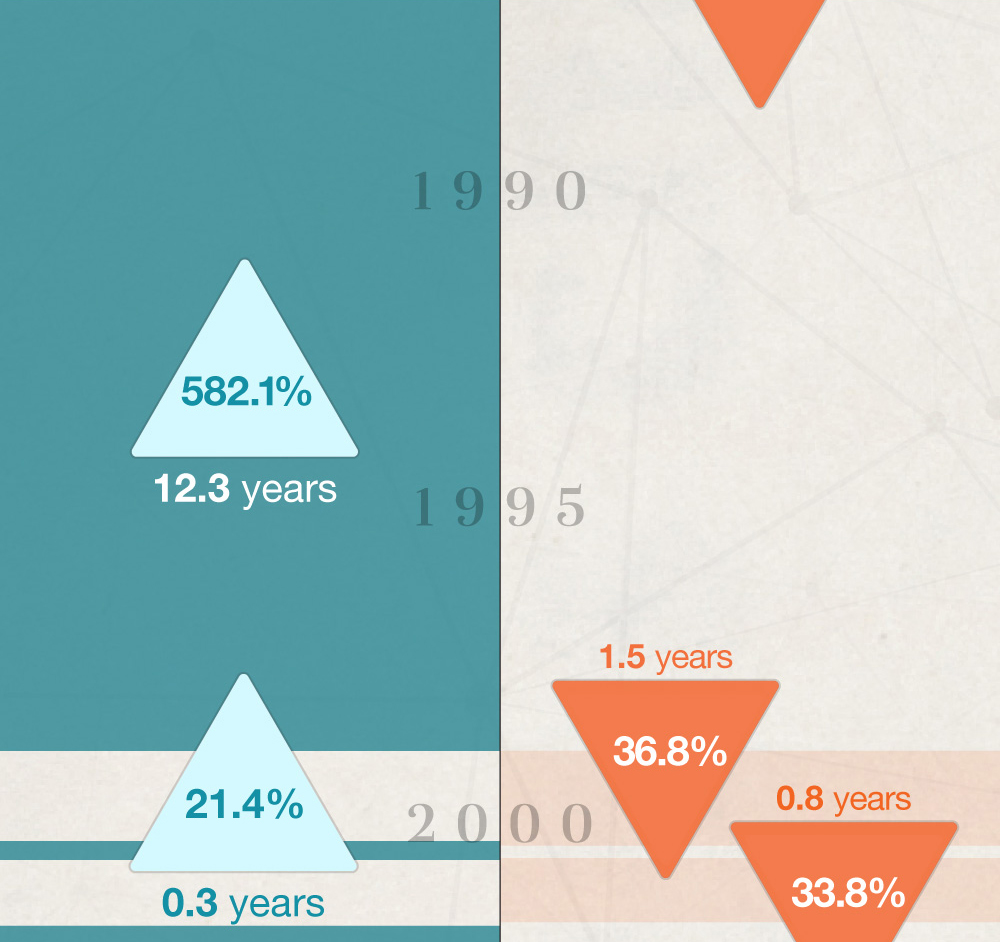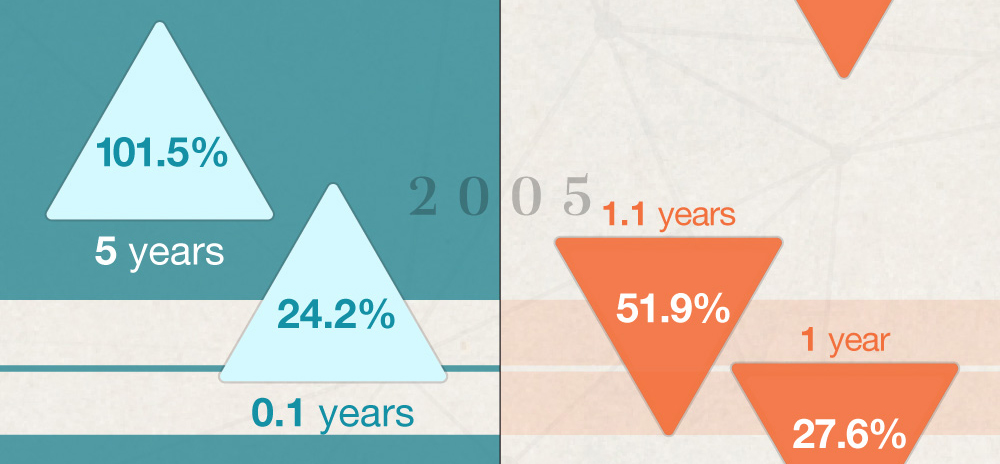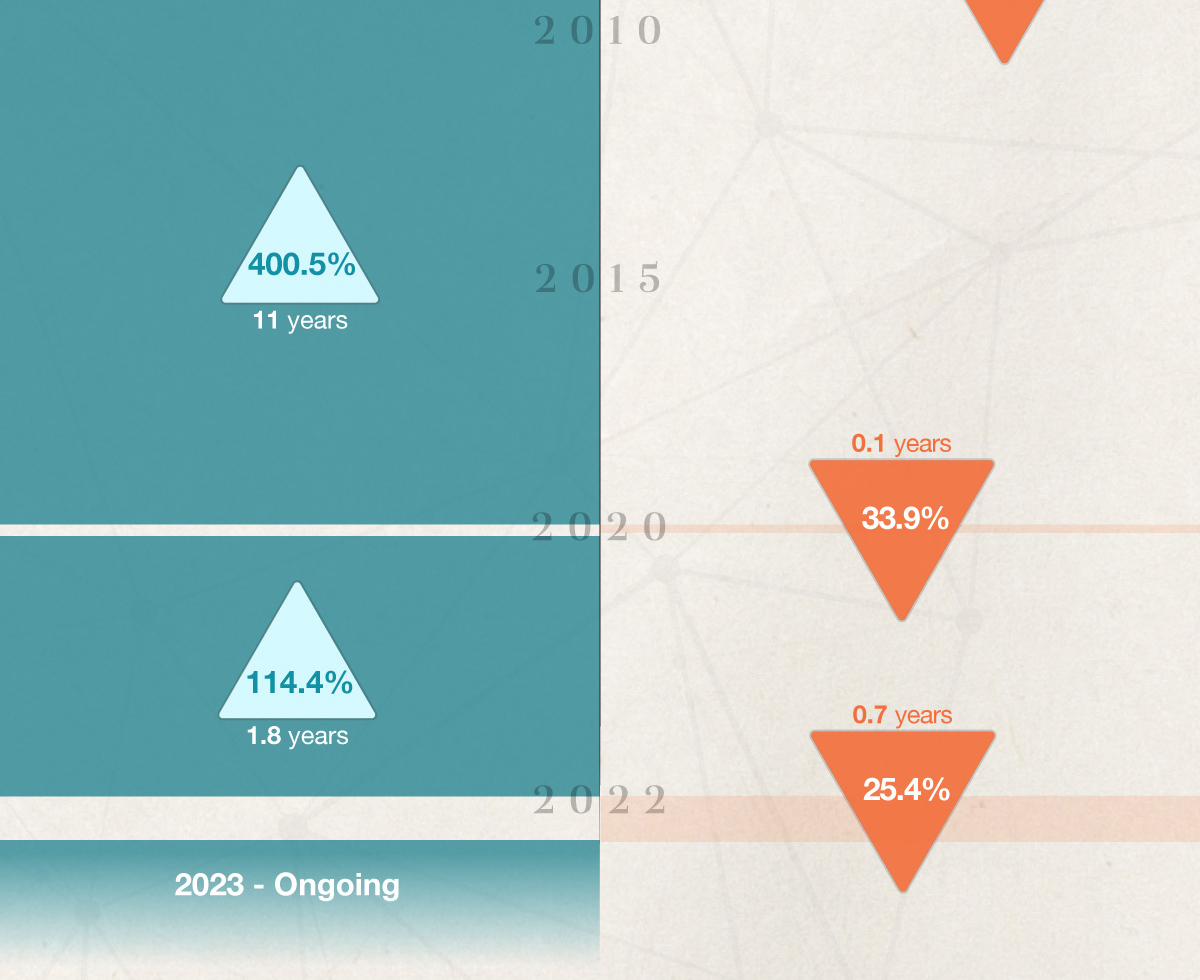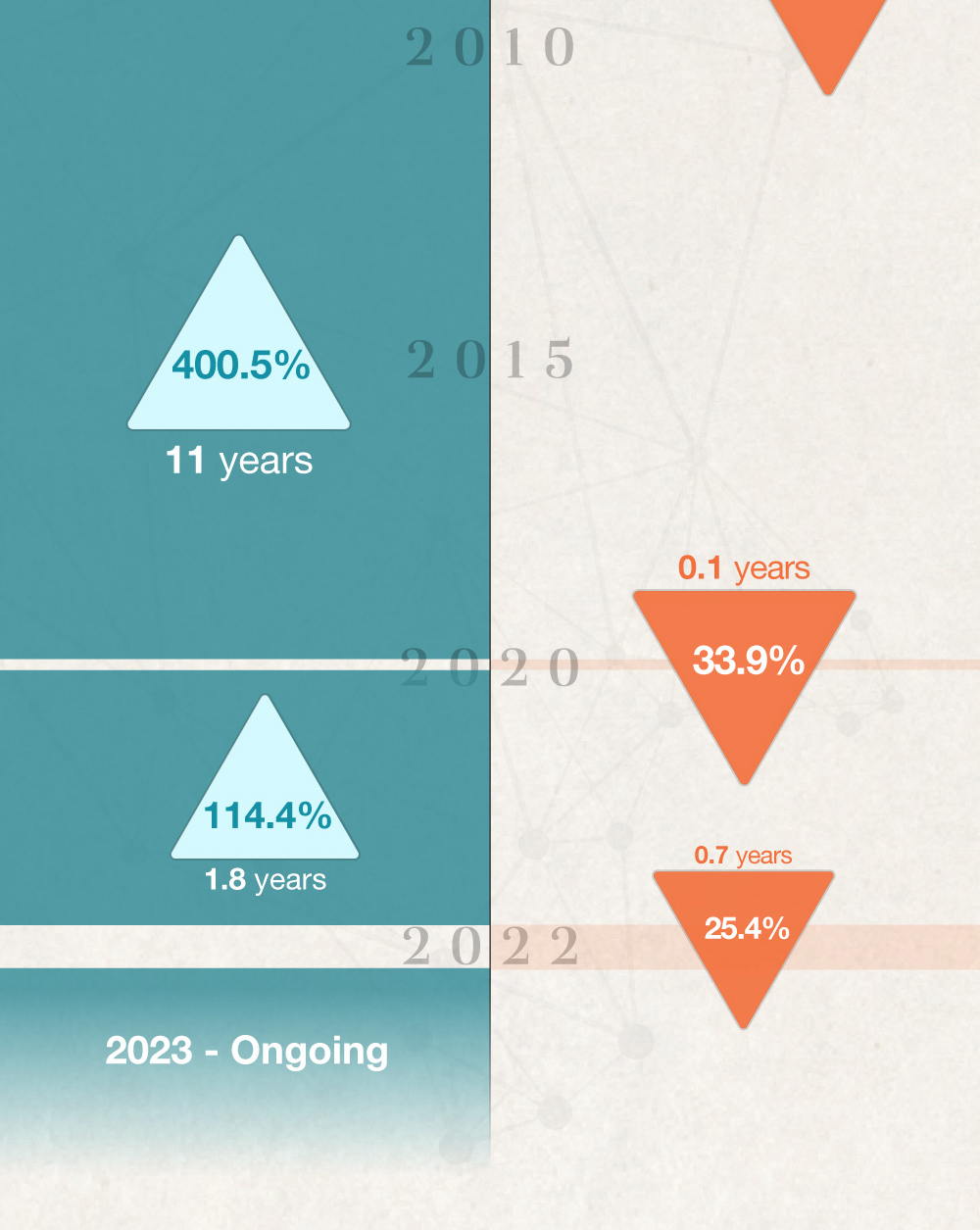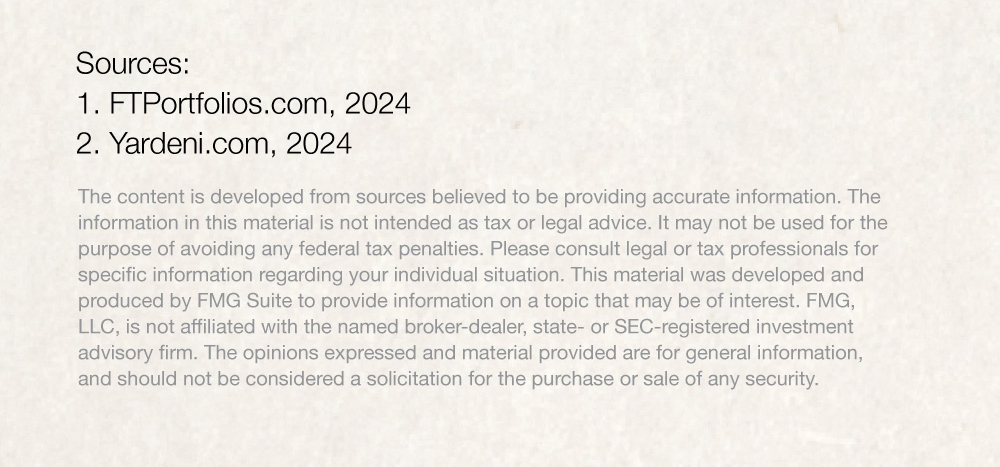 Related Content
During difficult economic times, it is even more critical to be smart about where you spend your money. And it is essential to do your homework so...
Guaranteed income can safeguard against running out of money.
What do golf and personal finances have in common? A lot of things, but the key is confidence.